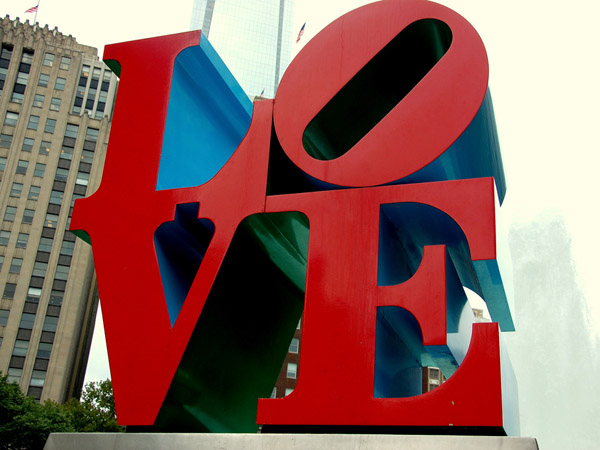 On November 4
th
, 2014 Philadelphia Parks & Recreation, the Fairmount Park Conservancy, and
PennPraxis
held a stakeholder meeting for the upcoming redesign of JFK Plaza/LOVE Park. At this meeting we reviewed the project, the HR&A marketing analysis, and the public comments compiled thus far.  We also presented  a series of best practices in public space planning and programming.  Thank you to all who attended, we hope it was both informative and engaging.
For those who were not able to attend, as well as for those who did attend, we have attached the notes compiled from the discussion with the stakeholders here. Please feel free to share the key aspects of these notes with your networks. Additionally, the notes will be featured on our project page on PlanPhilly.
We are also attaching two PDF flyers advertising the upcoming December 10th public meeting for the redesign of JFK Plaza/LOVE Park. They are at the bottom of the page. The event will be held at the Free Library of Philadelphia, Central Branch, in the Montgomery Auditorium. Registration begins at 5:30 and the program will begin at 6pm.  Click here to pre-register. We hope that you can all attend.
We also ask that you help us spread the word about this upcoming meeting and encourage you to share the flyer with your networks and mailing lists. Feel free to include the attached flyers in any of your digital or print publications.  The flyers are currently in PDF format and optimized for digital publishing with an interactive link to the event registration website (so that when shared as a PDF readers can simply click the link to navigate to the registration page). We are happy to provide you with a JPEG version or a PDF version optimized for print upon request.  Please do not hesitate to contact us if you need multiple printed copies for distribution or display.
Thank you for your participation in this process and we look forward to seeing everyone on December 10th.
Sincerely,
Bridget
Bridget Keegan Barber
Interim Director
PennPraxis
University of Pennsylvania
School of Design
410 Durhing Wing
215-898-6316